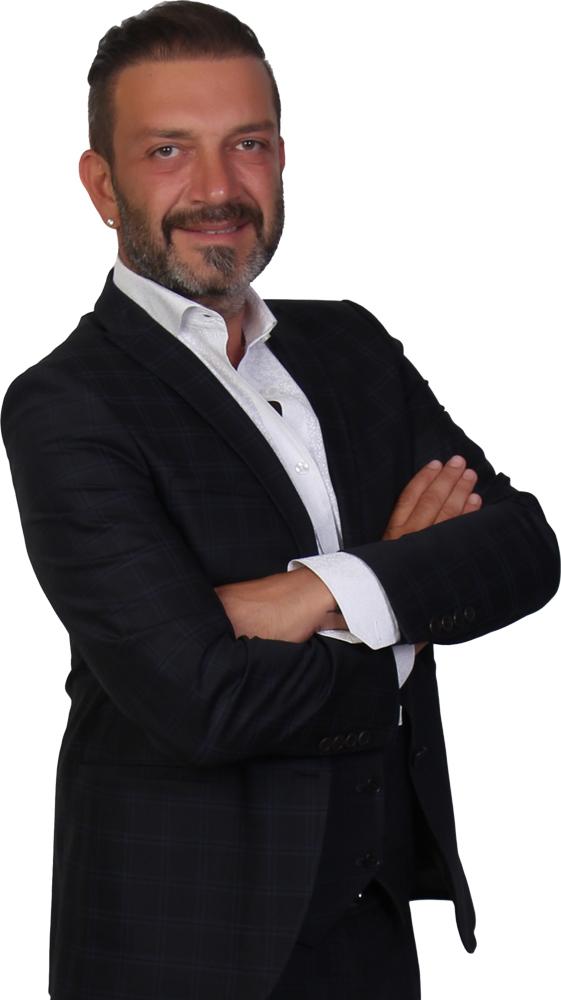 Are you ready for a change with Aesthetic Travel?
Aesthetic-Travel is an online medical travel service company. We work together in internationally recognized hospitals and doctors from Turkey. Our goal is to provide the highest quality at the lowest prices with 100% customer satisfaction. Our extensive network of hospitals, clinics and medical specialists allows you to organize a medical trip according to your own wishes. Aesthetic Travel is always on the side of the customer. In order to keep costs as low as possible for you, our all-inclusive packages have free transfers, stays and much more in the related country. Contact us now and let our specialists advise you free of charge. When you have made your decision, we will inform you in detail about the entire process and organize your medical trip to Turkey.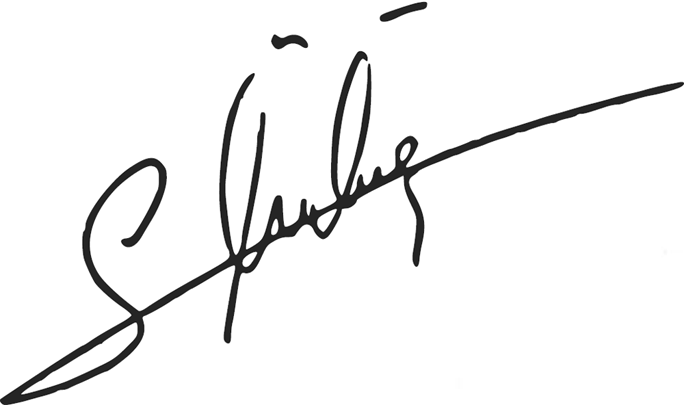 Show the world your true
and beautiful face!
We know that extensive knowledge, experience and aesthetic sense are important criteria that every good specialist in plastic surgery should fulfill. In the Aesthetic Travel, there is only place for the best in their field.
Each member of our team plays an essential role in making your experience safe, comfortable and enjoyable.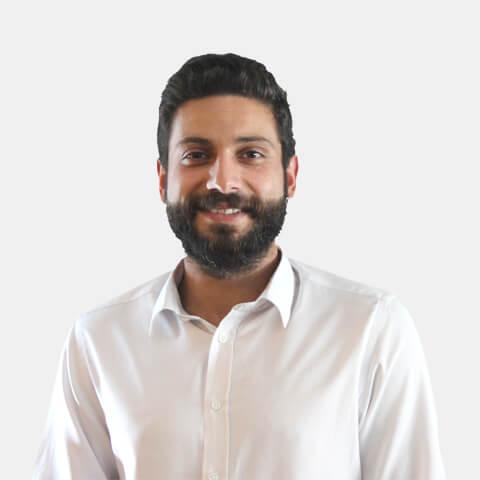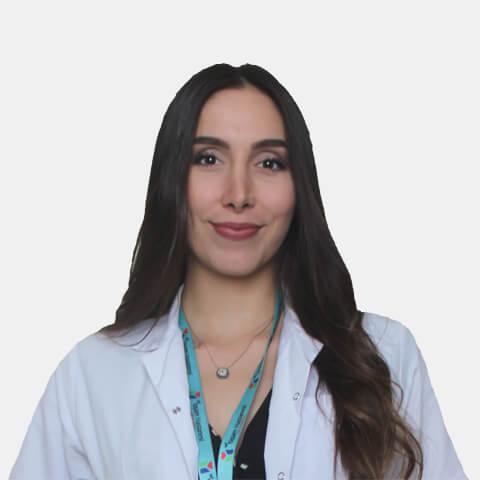 Dyt. Ecem Yücel
Nutrition and Dietetics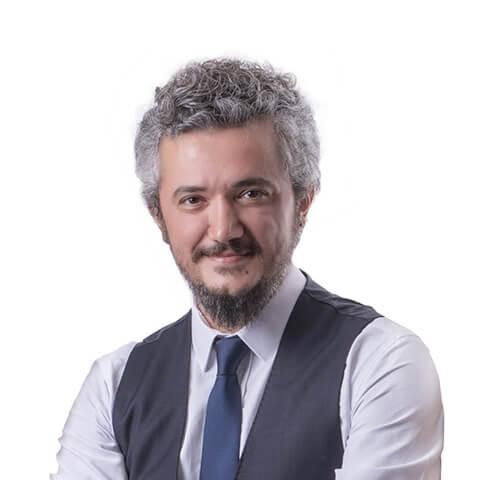 Op. Dr. Bahadır Çelik
Plastic Surgeon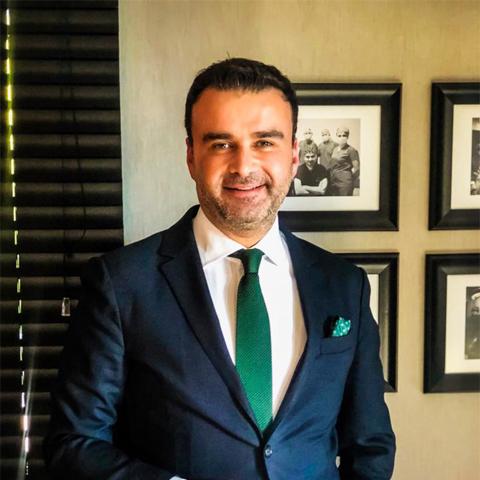 Prof. Dr. Ayhan Mesci
General Surgery Specialist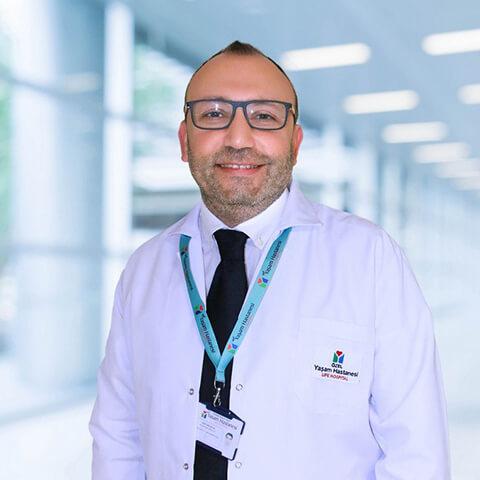 Op. Dr. Cem Aykent
General Surgery Specialist
More safety due to certified quality
Quality assurance is a top priority at Aesthetic Travel. At Aesthetic Travel you will only find doctors who meet the necessary qualifications and professional qualifications.
We work together with renowned hotels, which we would like to introduce to you
Our hotel located in Antalya with its unique Mediterranean and Taurus Mountains view, irreplaceable Mediterranean nights and natural beauties of the city, also with its sincerity and hospitality is offering you your dream holiday.
Just 25 meters from Antalya Konyaalti Beach Trend Park Hotel features an outdoor pool, a children's pool and a sea-view terrace. The Antalya Aquarium is just 400 meters away.