Tight Lift in Turkey
Tight Lift in Turkey: Tight and flawless legs, a symbol of feminine charisma. Great weight loss or aging changes this. The tightening of the thighs gives new self-confidence.
Tight and sporty thighs thanks to your Turkish beauty surgeons
It is not uncommon for the elasticity of the skin to wane over the years as it literally relaxes. However, it affects not only the upper skin, but also the underlying tissues, such as muscle, connective and fatty tissue.
However, today's methods of modern aesthetic plastic surgery can be skilfully remedied. You have just discovered this phenomenon on your thighs and want a thigh lift with a specialist in Turkey?
Our team from Aesthetic Travel in Antalya can help you in this regard. We are in close contact with Turkish specialists for thigh lifting. We cooperate exclusively with experienced and reputable cosmetic surgeons, who work according to the latest medical and technical standards and considerately respond to your personal wishes regarding your thigh lift. Feel free to contact us! We arrange for you an aesthetic-plastic surgeon related to your choice.
Tight Lift in Turkey: You receive detailed advice and a treatment concept tailored to your individual needs
Each beauty surgery is preceded by comprehensive patient consultation and tailor-made medical concept development. In this context, you have the opportunity to meet your Turkish doctor and his team in person. Your cosmetic surgeon will take the time to explain your approach, documenting your medical history and informing you about the procedure, its risks, possible complications and alternatives, and the costs of thigh lifting in Turkey as part of an educational discussion. A detailed listing of the treatment costs can be found on our website.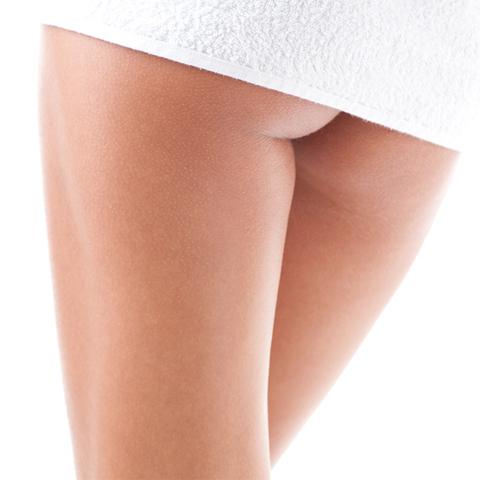 Aesthetic and sporty-looking thighs
Especially in the summer months, when you enjoy the wonderfully warm weather in a skirt or with shorts, you feel better with well-formed thighs. Our cooperating cosmetic surgeons from Turkey will gladly help you to realize your wish.
How do the Turkish cosmetic surgeons perform a thigh lift?
Aesthetic Travel works exclusively with aesthetic plastic surgeons in Turkey, who can prove their long-term expertise in thigh lifting and perform the necessary surgical procedures competently, reliably and success-oriented. It is self-evident that the European hygiene standards for surgical interventions are complied with.
Tight Lift in Turkey: Procedure and Technique
Depending on the findings, the thigh lift may be either ambulatory or in twilight sleep, or may be associated with a short hospital stay and general anesthesia. You will be informed about the individual details and looked after by both the aesthetic plastic surgery team and the anesthesiologists. Again, the surgeon's particular concern is to make scarring as inconspicuous and marginal as possible. The cutting guide is therefore guided along the inside of the thighs.
So that you enjoy your well-shaped thighs for a long time, it is recommended to stabilize the new contours with gymnastics and exercise. This can also have a positive effect on the health and aesthetics of your entire body. For example, the sport helps to strengthen the muscles and ligaments and stabilizes your cardiovascular system.
Aesthetic Travel in Antalya cooperates with Turkish cosmetic surgeons, who not only have an eye for aesthetically beautiful bodies, but also understand very well what each patient hopes for from a thigh lift. Also read more on the topics of upper arm, buttocks and abdominoplasty.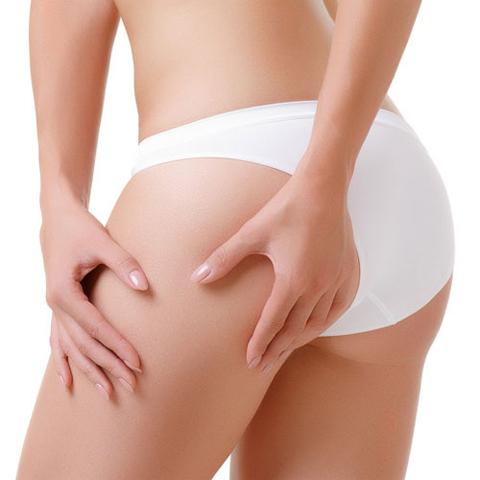 Tight Lift in Turkey - At a glance
Tight Lift in Turkey - Frequently Asked Questions