PRP Wrinkle Treatment in Turkey
PRP Wrinkle Treatment in Turkey: Reach more beautiful, firm skin very simply. This type of wrinkle treatment is natural and also suitable for allergy sufferers. The first effects can be seen within a few days.
PRP Wrinkle Treatment in Turkey for plastic surgeons in Turkey
The PRP wrinkle treatment is a modern skin tightening procedure for the face and neck, which is based on the body's ability to regenerate tissue. The abbreviation PRP stands for platelet rich plasma. Besides the common methods of hyaluronic acid or botulinum toxin skin tightening, PRP works by stimulating collagen growth through special growth factors contained in PR plasma. The special features of this procedure are the natural mechanisms that contribute to the regeneration of your skin and skin tightening. This type of wrinkle smoothing does not contain any substances that are foreign to the body and is therefore very gentle and compatible with the body.
Do you wish to have a skin tightening performed with the help of this very gentle method? Our team at Aesthetic Travel in Antalya can help you. We have already established contacts with Turkish cosmetic surgeons who are very experienced in the application of the PRP method. We would be happy to arrange an appointment with one of these specialists.
PRP wrinkle treatment: Detailed consultation and development of a personal treatment concept
Our cooperation partners take a lot of time for you to explain the procedure regarding PRP wrinkle treatment in detail. They are essentially based on the wishes you have expressed. Before the actual skin tightening with PRP, your medical history is documented and a physical examination is carried out. The Turkish cosmetic surgeons will discuss all aspects of the treatment and explain them in an educational discussion. The discussion includes explanations of the risks, alternatives and the resulting costs of PRP in Turkey.
Full details of the costs can be found separately on this website. Your aesthetic plastic surgeon will also work with you to determine the areas to be treated with PRP.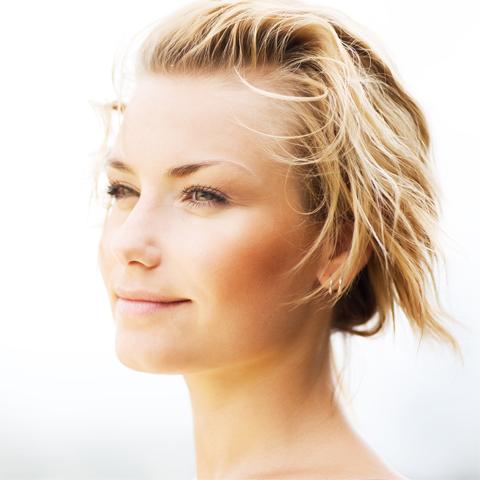 Natural and gentle skin tightening
The special feature of the PRP wrinkle treatment is the gentle and optimally biocompatible character of this skin tightening procedure. The platelet enriched plasma is obtained from your own blood.
Do you have any questions?
Turkish cosmetic surgeons' approach to skin tightening with PRP
Of course, your Turkish cosmetic surgeons work according to the most modern medical and technical standards. The current hygiene regulations regarding cosmetic procedures are followed one hundred percent.
Skin tightening with PRP: procedure and technique
The PRP wrinkle treatment is carried out on an outpatient basis in the practice/clinic in Turkey selected by you. Blood is taken from you and processed to obtain blood plasma with a high concentration of platelets. The PRP is injected directly under the skin using a fine injection needle. The stimulated regeneration processes of your skin begin their work and improve your skin structure significantly. You can leave the practice/clinic shortly after the procedure. If desired, you can also have PRP performed repeatedly.
PRP method, also called "Dracula therapy"
The PRP wrinkle treatment for skin tightening on the face and neck is also jokingly called "Dracula therapy", because you yourself provide the basic substance of the treatment: Your own blood. The advantage: As a rule, the body's own substances do not cause any allergies or intolerances and are integrated into the natural body processes without any problems.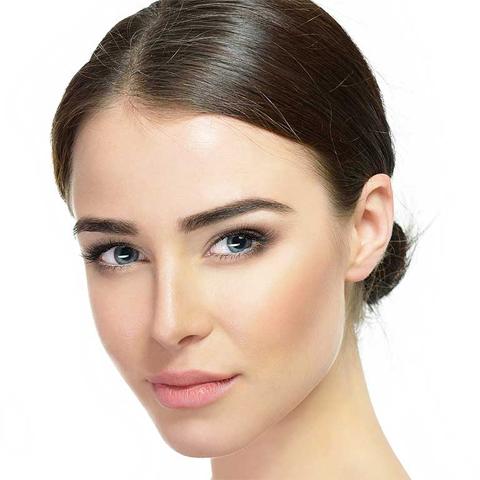 Aesthetic Travel will be happy to arrange an appointment with your Turkish specialist for skin tightening. Enjoy the beautiful holiday country Turkey after the intervention! Experience beauty and relaxation in one breath!
On our website we provide you with further interesting information on plastic surgery procedures. Perhaps you would like to know more about breast augmentation or tummy tuck? Take a little time and be curious about further procedures of cosmetic surgery.
PRP Wrinkle Treatment in Turkey - At a glance
PRP Wrinkle Treatment in Turkey - Frequently Asked Questions