Dental Implants in Turkey
Dental Implants in Turkey: Perfect alternatives to traditional prostheses. They last longer, are not recognizable and give a pleasant feeling while chewing and speaking.
Dental Implants in Turkey
Whether you only need a single tooth or several teeth – for example due to a disease or an accident – with the help of a dental implant, your overall quality of life can be positively changed. Your Aesthetic Travel Team from Antalya will be pleased to arrange for you to visit your implantology specialist of your choice here in Turkey – just ask for.
The Dental Implant – What is it?
A dental implant is a fixed denture, which is implanted in the jaw as an outpatient and under local anesthetic as a "new artificial root". In general, implants are physically well tolerated (high biocompatibility), mechanically very resilient, stable and extremely durable. In summary it can be said that with dental implants an optimal chewing comfort can be guaranteed – almost like with the real teeth.
How is a tooth implantation performed?
The actual dental implantation is a surgical intervention there, which can be done especially in anxious patients under sedation (instead of local anesthesia). A distinction is made between an open (one-time) procedure in which the implant closure always remains visible and a closed (two-stage) procedure.
As soon as the wound surface has healed on the surface (this usually takes 7-10 days), the so-called deep healing phase takes place. This varies with the respective bone quality as well as with the location of the set dental implant. Your maxillofacial surgeons in Turkey estimate about 4-6 months for healing in the maxilla and about 3-4 months in the lower jaw. During this healing phase, you will receive a temporary denture.
Once your dental implant has healed completely, the implant abutment is fabricated and worked into your jaw as an individual superstructure (bridge, crown or fixed prosthesis).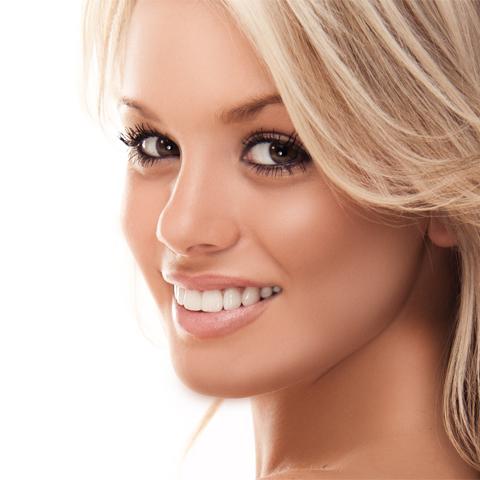 Do you have any questions?
Important requirements & the right care for your dental implants
Not everyone can be treated directly with a dental implant in Turkey. For a professional treatment several steps are necessary – because only if these are professionally maintained, you benefit from a radiant smile for your further life!
Which preconditions are necessary for a Dental Implantation?aWhich requirements are necessary for a dental implant?
Before starting a dental implant treatment, you will receive comprehensive and personal advice, diagnostics and planning from your dental team in Turkey. For this purpose, on the one hand, the jawbone and the soft tissue, and on the other hand, the teeth for caries, specific malpositions (for example, the jaw position) and / or wear and tear are examined. In addition, your previous clinical pictures and various family history of illnesses are documented (anamnesis). These include, for example, diseases such as gingivitis (gingivitis) or periodontitis (dental arch inflammation). Basic prerequisites for an implantological procedure are always an inflammation-free and healthy oral flora!
Furthermore, a dental implant can only properly grow into the jawbone if sufficient bone substance – that is, bone volume and density – is present in the jaw. To evaluate this, a 3D X-ray image is prepared in advance with the help of DVT (Digital Volumetric Tomography). These DVT records are then used to create the diagnostic drilling template. This will give you the highest level of precision later on when implanting your dental implant. If there is not enough bone substance, we at Aesthetik-Travel in Antalya are happy to offer you the opportunity to build up bones – we will gladly provide you with information!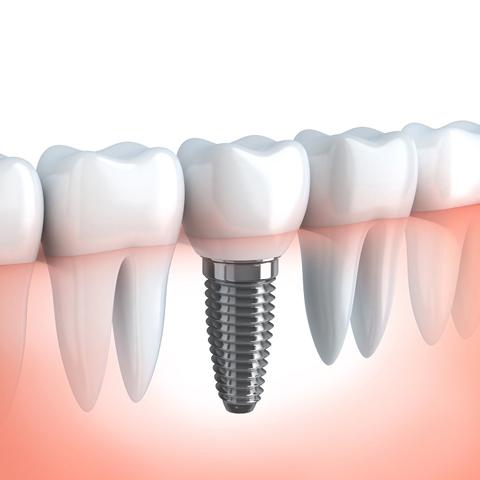 How do I properly care for my dental implants?
As with your real teeth, proper oral and dental care, including toothpaste, flossing and proper use is essential for good dental health.
In addition, we recommend regular professional teeth cleaning and fluoridation. You are also welcome to have them combined with other measures during your stay with us in Turkey.
Dental Implants in Turkey – at a Glance
Dental Implants in Turkey - Frequently Asked Questions