Neck Lift in Turkey
Neck Lift in Turkey: A youthful face is attractive, hands and neck are treacherous. Thin skin on the neck ages faster, but can be visually enhanced by a tightening.
Esthetic neck lift by cosmetic surgeons in Turkey
The natural aging processes of our skin also become noticeable over time on the neck. As this is just as present as your face, except in winter with scarves or shawls, skin changes are quickly visible. This loses its elasticity and the associated tissue structures such as muscles, tendons and connective and adipose tissue also change due to age. Little aesthetic wrinkles develop, which some would like to be smoothed out by a specialist.
Our team from Aesthetic Travel in Antalya is in close contact with the most renowned plastic surgeons in Turkey, who have sound know-how and many years of expertise in the field of neck lifting. We are happy to help you to make contact for a first consultation. Just talk to us.
Neck Lift in Turkey: Comprehensive advice and individualized treatment concept
The Turkish cosmetic surgeons offer you comprehensive information about the neck / neck lift. Not only you personally get to know the team of the respective practice / clinic in Turkey, but in addition to the first physical examination and recording of your medical history, you also receive a detailed informational discussion with the responsible physicians. Among other things, you will be introduced to different neck lifting techniques and explained in more detail. Furthermore, you will be informed about possible risks of treatment, alternative methods as well as costs of neck lifting in Turkey. These are listed in detail in a separate place.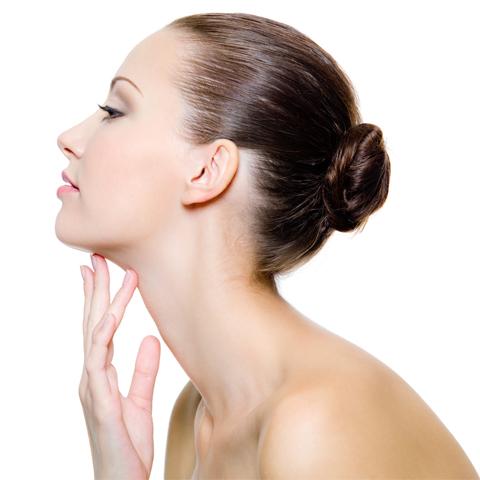 Individually to an aesthetical beautiful neck
After examining the physical conditions, various methods are available to free the neck from its wrinkled structure. Here, your esthetic-plastic surgeons first assess the conditions and select the appropriate and effective form of therapy. It is quite possible, for example, that a facelift can be performed together with a neck lift.
Procedure of the Turkish cosmetic surgeons regarding the neck lift
The Turkish cosmetic surgeons carry out the neck lifts with high professional competence and experience in accordance with the current European standards of research and technology.
They are individually tailored to your case and create an aesthetically convincing result that will be preserved in the long term. Let us convince you: We work together with the most competent and reliable Turkish surgeons in your interest.
Neck Lift in Antalya / Turkey: procedure and technique
Neck lifts can usually be performed on an outpatient basis in conjunction with a local anesthetic or a drowsy sleep. Often the surgeons will use the neck lift to puncture excess fat and tighten the excess skin with appropriate techniques. A special suture technique below the chin or behind the ears allows an unremarkable scar formation in the invisible area. Simultaneously with the skin, the involved muscle tissue within the intervention can also be tightened. In addition, certain forms of cervical folds can also be treated by injection therapy.
There are some forms of therapy for the neck, but it is important to choose the right expert and perform effectively and sustainably. The slim and smooth neck lets you look younger and more vital.
Trust in our cooperating plastic surgeons in Turkey. They perform the necklift highly professionally and routinely. After the healing phase enjoy your aesthetically beautiful gooseneck!
Aesthetic Travel will gladly arrange a consultation with your Turkish neck lift specialist. Enjoy it: Beauty and relaxation in the beautiful cities of Turkey.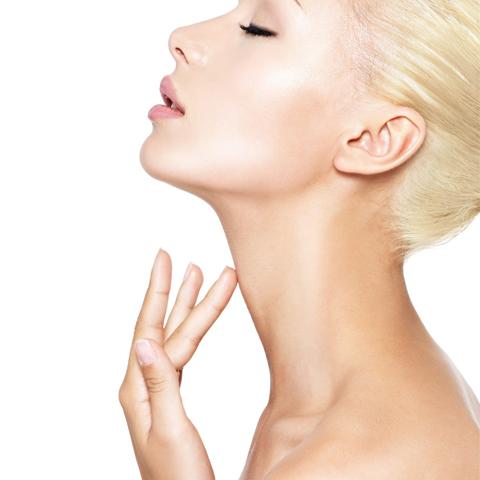 Neck Lift in Turkey – At a glance
Neck Lift in Turkey - Frequently Asked Questions