All on 4 Dental Implants in Turkey
All on 4 Dental Implants in Turkey: Toothless jaws get an attractive look in one day thanks to an innovative bridge. The treatment concept is based on only four dental implants.
All on 4 Dental Implants in Turkey
In addition to the conventional method for inserting dental implants, The so-called all-on-4 concept was developed. This is a very effective treatment that allows you to implant fixed dentures in your jaw within a day. Not only that, but you can do without the elaborate bone structure, Also, the cost is relatively low (up to 30%)!
We from Aesthetic-Travel in Antalya are pleased to be able to convey you to an implantology practice with us in Turkey – just contact us!
What is the procedure of the All-on-4 treatment concept?
At the beginning there will be an all-round consultation with your implantologist. You will receive all the information you need and can ask any questions that interest you. This is followed by a three-dimensional examination of your jawbone.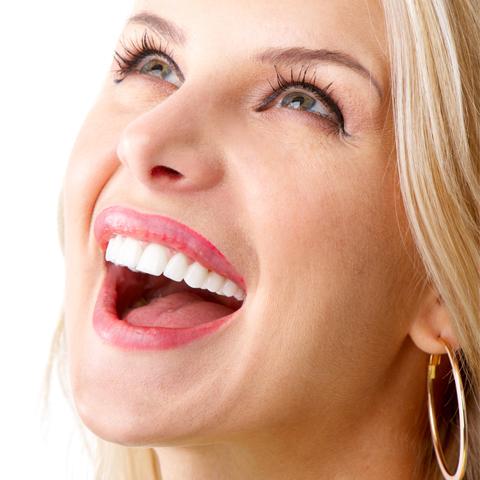 With the help of the generated data, an individual template is made, so that your dental implants can later be implanted precisely to the desired position. Then, with the All-on-4 concept, two implants are placed parallel in the front area, as well as two dental implants at an angle of up to 45 ° in the lateral area of ​​the bone. Depending on the wishes of the patient, the surgery is carried out in Turkey under local anesthesia or normal anesthesia.
In a further step, the implant abutments are attached to the dental implants. Finally, your custom-made new teeth can now be firmly attached to the implants. These are not only immediately resilient, they also look like natural teeth thanks to the All-on-4 concept!
Do you have any questions?
Advantages of the All-on-4 concept in Turkey
In general, dental implants in the form of a solid denture are considered revolutionary in dental history. Now that the All-on-4 treatment concept has appeared on the market, no one has to suffer from missing teeth or a poor quality of life!
With the implantology method All-on-4, only four dental implants per jawbone are implanted – and all in one day!
Your benefits, if you choose the All-on-4 method in Turkey:
All on 4 Dental Implants in Turkey – at a Glance
All on 4 Dental Implants in Turkey - Frequently Asked Questions