Tummy Tuck, Gastric Sleeve and Breast Augmentation Surgeries at Aesthetic Travel
Do you want a flat, muscular stomach? Tummy tuck in Turkey can make your wish come true. Tummy tuck is a cosmetic procedure that removes fatty tissue and excess skin. It is intended to improve the appearance of the abdomen, but is not a weight loss treatment. The goal of a tummy tuck is to improve the appearance of the abdomen, remove excess tissue and strengthen existing muscles. For whom is a tummy tuck in Turkey particularly suitable? Women who have had multiple pregnancies and therefore have an flabby abdomen and also excess skin that may be difficult to control with exercising are a target group for tummy tuck surgery. Men and women who have lost a lot of weight are another target group. Excess abdominal skin usually reduces the pleasure of losing weight. With a tummy tuck in Turkey, unsightly hanging skin will soon be a thing of the past!
Do you also want to lose weight in the long term? Are diets and sports not producing the desired results? In those cases gastric sleeve surgery can help you. It is part of bariatric surgery, a kind of surgery whose main, but not sole, goal is effective weight reduction. The operation is also known as sleeve gastrectomy surgery. The principle of the operation is the same, regardless of the technique used: to reduce the size of the stomach and shorten the path of food to the intestines: Thus, you feel fuller more quickly and you absorb fewer calories. You will therefore inevitably lose weight. As food bypasses the lower stomach and the upper part of the small intestine (duodenum), caloric intake is greatly reduced and the narrowing of the stomach makes the passage slower, so the feeling of fullness lasts longer. There is ample evidence that bariatric surgery, especially the sleeve gastrectomy, has many benefits.
Breast augmentation (mammoplasty) is one of our most popular procedures. You can finally get the size and shape of your breasts you've always dreamed of, or regain the look you once had. Sometimes the enlargement can be minimal. Most people who are searching for a breast augmentation choose solutions that may allow them to achieve a C-cup size. Our doctor's goal when working with patients is to achieve a size that is natural and proportional to the rest of the body. Benefits of breast augmentation in Turkey Enjoy an improved appearance that will also influence your self-confidence. We can enlarge the breasts as you wish, compensate for asymmetries and restore the shape and tone lost with age or pregnancy.
Gastric bypass is the most commonly used bypass technique in Antalya or Turkey and other countries. However, it is also the most complex gastric surgery. In gastric bypass, the stomach is reduced by a specialist surgeon so that it can only hold about 15-20 ml. The remaining stomach is then sewn to a deeper loop of the small intestine, thus excluding the duodenum from digestion. This is also called a bypass. By excluding the duodenum, food and digestive juices, i.e. the secretions responsible for enzyme cleavage, are only mixed in the mid small intestine. This is the main reason for the lower calorie intake. Gastric bypass thus ensures effective and permanent weight loss.
Surgery is a science, your exercise is a handicraft.
Realize your dream of an aesthetic body. Travel with Aesthetic Travel and come back as a new person.
Dental Veneers, Liposuction and Dental Crowns Surgeries at Aesthetic Travel
A beautiful smile is the goal of every human being. A clean, bright smile is a sign of health, confidence and positivity and is a characteristic of successful people. With dental veneers in Turkey, you can achieve those flawless teeth. Dental veneers are thin ceramic or composite veneers with a thickness of 0.5 to 0.7 mm, which are bonded to the outer surface of the front teeth of the jaw and/or the lower jaw. What are the advantages of veneers in Turkey? Veneers can be used to change the natural shape, color, length and position of teeth and to make teeth whiter and brighter. Veneers can almost always be used in Turkey. People often ask: how is it possible that some celebrities have such white teeth? You can get good results with whitening, but not much more, hence the use of veneers. The color and whiteness of dental veneers (white veneers), especially ceramic veneers, are stable in the long term and do not require special care.
Liposuction is a surgical procedure that removes excess subcutaneous fat to change the contours of the body and make it more aesthetically pleasing. Liposuction is performed on the areas of the body most prone to fat accumulation, such as the buttocks, abdomen, hips, thighs and knees. The procedure should not be viewed as a quick and easy way to lose weight, but as a true surgical procedure designed to eliminate localized fatty tissue that resists the effects of diet, exercise and cosmetic or aesthetic treatments. What are the benefits of liposuction in Turkey? Losing weight is difficult and sometimes fat deposits remain in the very places where you want to lose weight. These can be specifically removed by liposuction. In this technique (dry liposuction), a fine cannula, connected to a suction device, is introduced into the subcutaneous tissue to dissolve the fatty deposits (which are composed of blood, lymph and other cells) through appropriate maneuvers performed by the surgeon. Once the desired result is achieved, the treated area is bandaged to facilitate tissue reconstruction.
What is a dental crown? Dental caps, also known as crowns, are capsules that serve a dual purpose of strengthening the structure of teeth and restoring their function and aesthetic appearance. Benefits of Dental Crowns in Turkey Dental crowns are a good solution for certain types of dental treatments. Let's take a closer look at the benefits of a dental crown. With dental crowns, you can: restore a tooth that has been severely affected by tooth decay or suffered a major chip; protect a tooth after a root canal; and restore a tooth after a dental implant is placed. In addition, you will benefit from improving the aesthetic appearance of a tooth: for example, by matching the shape to other teeth if the tooth has a different length or width.
Don't put up with hair loss, invest in a custom hair transplant in Antalya and live with a full head of hair again! Stop suffering from hair loss and solve your hair problem. We will help and advise you on hair transplantation in Turkey and explain the other benefits. There are many reasons to opt for hair transplantation in Turkey, both for men and women. What is your reason? The low cost, the excellent treatments or the vacation style you can enjoy here? If you are considering a hair transplant in Turkey, it is advisable to first learn about the options available in this country. We have many years of experience with hair transplants in Turkey.
Be on the safe side with Aesthetic Travel. We are at your disposal with our specialized team in our private clinic with international accreditations and certifications.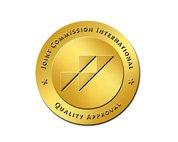 Joint Commission
International
(JCI)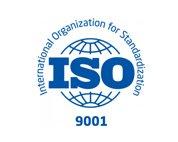 International Standards
Organization
(ISO)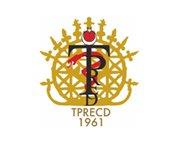 Turkish Society of Plastic
Reconstructive and Aesthetic Surgeons (TPRECD)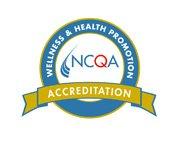 National Committee for
Quality Assurance
(NCQA)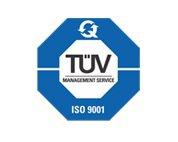 Technischer
Überwachungsverein
(TüV)
Do not settle for hair loss, but invest in your own hair transplantation in Antalya and go through life with full hair!
Do not suffer from hair loss any longer and solve your hair problem. We will help you and advise you about hair transplantation in Turkey and explain about further benefits.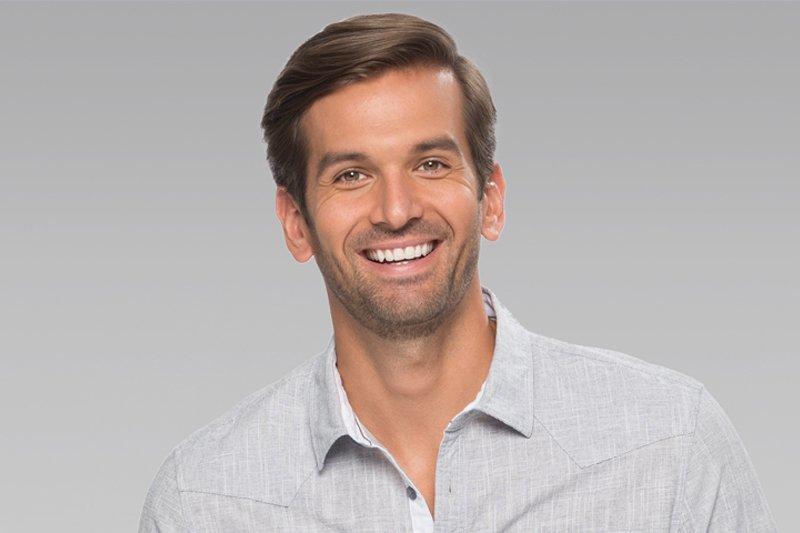 Learn more about medical tourism and our treatments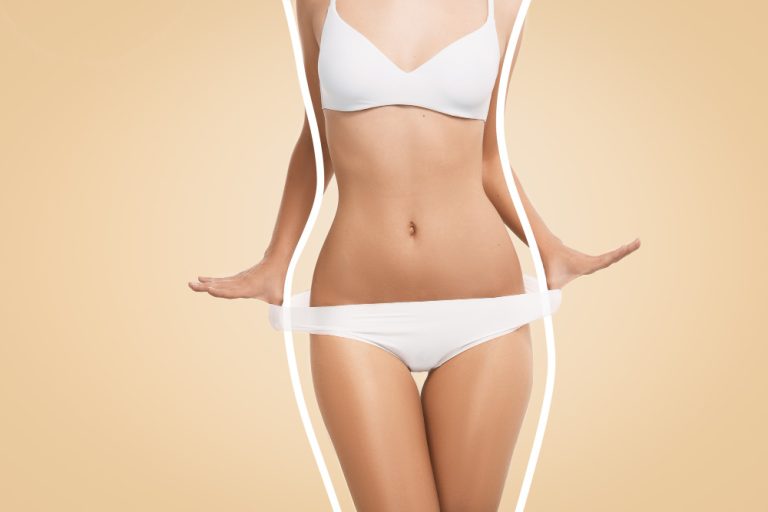 Cosmetic Surgery in Turkey – Could It Be An Alternative? Today, cosmetic surgery in Turkey has developed into a globally active branch of industry –
Read More »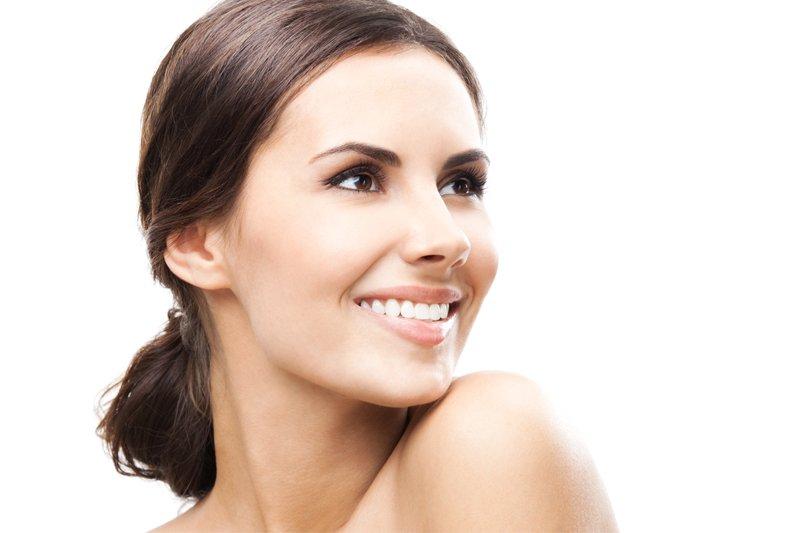 It defines the overall visual impression: the nose is one of the most present parts of the body, as it sits in the center of
Read More »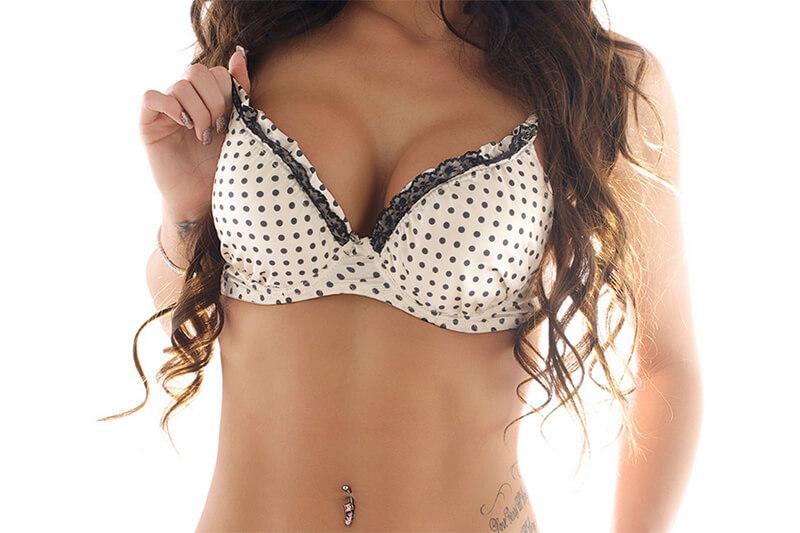 The number of the really satisfied women with their breasts is very low. In old age it comes to natural skin relaxation. After pregnancy and
Read More »
How can Aesthetic Travel help me?
Choose from among the highest quality clinics and hospitals
Learn more about the doctors and your treatment options
Get assistance organizing flights, accommodation, aftercare, and more
We make sure you travel and return home safely
Be on the safe side with Aesthetic Travel. We are at your disposal with our specialized team in our private clinic with international accreditations and certifications.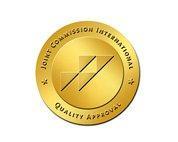 Joint Commission
International
(JCI)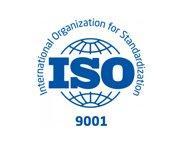 International Standards
Organization
(ISO)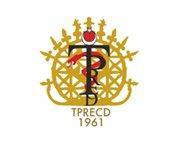 Turkish Society of Plastic
Reconstructive and Aesthetic Surgeons (TPRECD)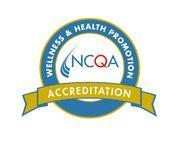 National Committee for
Quality Assurance
(NCQA)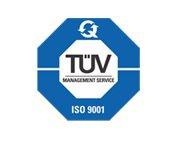 Technischer
Überwachungsverein
(TüV)