Inlays and Fillings in Turkey
Inlays and Fillings in Turkey: Inlays are meant to act as a filling for the long term. These innovations are also made of high-quality plastic, gold or ceramic.
Inlays and Fillings in Turkey
If your tooth has been damaged due to a carious defect, there are several ways to reconstruct it. Depending on the extent of the damage and which tooth is affected, you will be offered a suitable therapy treatment by our Aesthetics Travel Team in Turkey.
The goal of any dental treatment is to get as much as possible from the original tooth. In addition to the variant to provide your carious tooth with a filling, are also often various crowns used.
Which types of filling are distinguished?
In general, differentiation is made between plastic fillings and filler fillings. The former is incorporated as a tough mass in the tooth, where it finally hardens. In the second variant, the filler filling is first made and adapted in a further step to the tooth and fixed.
To be able to supply the affected tooth with one, the diseased tooth substance is removed at the beginning. With minimal caries defects, we can also use various laser techniques or chemical processes in Turkey. Once the affected tooth has been "prepared", it can be supplied with the appropriate filling material and permanently sealed.
Insert fillings are often referred to as inlays. The inlays are made using a specific computer technique either directly in your local dental office or in a professional dental laboratory. In particular, the individual accuracy of fit is of great importance. To ensure that this can be guaranteed by your Aesthetics Travel Team in Antalya, your dentist will make appropriate impressions at the beginning of the dental treatment. These are usually made with special measuring cameras to guarantee the highest level of precision.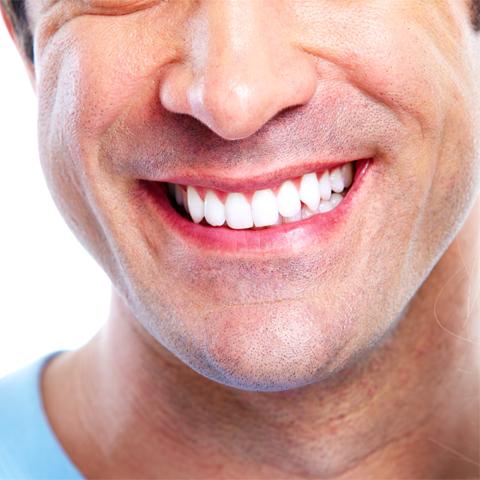 Do you have any questions?
Which types of filler fillings and inlays are differentiated?
In order to be able to close your caries damaged tooth clean, there are several filling variants. In general, our dentists in Turkey use the following materials:
Which inlay types are differentiated?
In addition to the gold inlays, which promise the greatest durability, we at Aesthetic-Travel recommend in Antalya ceramic inlays. This is mainly due to the fact that ceramic inlays come very close to a natural tooth appearance due to the individually customizable coloring. In addition, ceramic is characterized by its high biocompatibility. Also, both temperature stimuli – usually caused by cold or hot foods – as well as taste change is no impairment.
Once the inlay has been machined from the ceramic block, it can be inserted into the tooth within a very short time using a special plastic adhesive. If you have decided on a dental practice with our own laboratory in Turkey, you will only receive your dental inlay in a single treatment session! Imprints and temporaries are superfluous and you can leave the practice directly with a radiant healthy smile.
Inlays and Fillings in Turkey – At a glance
Inlays and Fillings in Turkey - Frequently Asked Questions