Chin Correction in Turkey
Chin Correction in Turkey: The shape of the chin determines the harmony of the face. Whether youthfulness, dynamics, assertiveness – the chin is an important factor of body language.
Chin Correction in Turkey by your specialists in Turkey
Looking into the mirror, you noticed that your chin dominates the facial profile very much or is less pronounced and thus contributes to a flattening of your facial shape. The desire is awakened to adapt the chin aesthetics harmoniously and at the same time gently to your other facial structures. This is possible through aesthetic surgery performed by plastic surgeons in Turkey.
Our team at Aesthetic Travel in Antalya is in close contact with the most renowned specialists for chin correction in Turkey and will be glad to help you make these contacts. Just talk to us about it.
Chin correction: expert advice and individual treatment concept
Before a surgical chin correction, exact arrangements between you as the patient and the treating plastic surgeon are pending, so that your personal wishes and ideas can be realized one hundred percent. During a detailed consultation, the Turkish chin specialists will answer all questions regarding chin correction/chin plastic surgery. Your health requirements, the surgical technique, alternative options, risk factors and the costs of chin correction in Turkey will be discussed with you. We have a separate list for you on our website. From this discussion, the results of your medical history and the first physical examinations, the Turkish surgeons will develop an individual treatment concept together with you.
Chin enlargement or reduction?
While the chin appears oversized in some people, the chin area is less pronounced and rather flattened in others. Both chin shapes can be perfectly modelled by cosmetic surgery, so that they harmoniously adapt to your personal facial profile.
We know the Turkish facial surgeons who can perform high-quality and aesthetically convincing long-term chin corrections. Ask our Aesthetic Travel team for more information.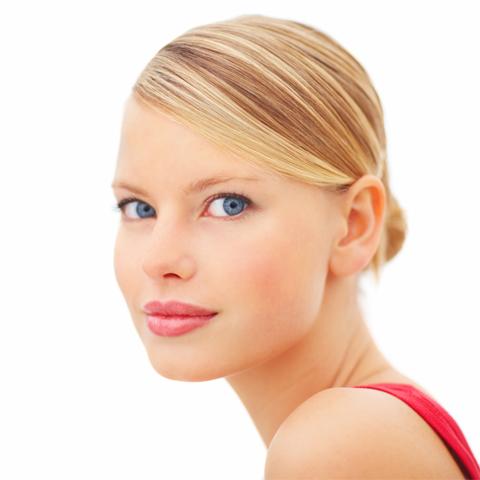 How do your Turkish plastic surgeons proceed with chin correction?
The cosmetic surgeons in Turkey have many years of experience in the field of chin surgery and naturally work according to the latest standards of medicine and technology.
The surgical team as well as the cooperating anesthesia team are competent in the preparation, execution and aftercare of the operation. Your individual surgical concept is implemented by everyone involved with well-founded know-how and a sure instinct. After the healing phase you will be able to enjoy your well-formed chin.
Chin correction – The surgical procedure
Surgical procedures for chin augmentation are performed under the usual hygiene standards for surgical procedures. Here, your surgeons can use your body's own bone material or bone grafts to give the chin a more concise shape. With regard to chin reduction, however, bone is surgically removed to bring about a chin reduction. Both types of surgery are performed under general anesthesia, whereby you can be treated on an outpatient basis. The incisions are designed in such a way that no visible scars develop in the face. You will continue to be looked after postoperatively by the respective team.
Harmonious facial profile
After the healing phase you will be able to enjoy your harmonious and aesthetically pleasing facial profile. With this operation the Turkish facial surgeons increase your quality of life, increase your self-esteem and release you into your professional and private life with a strong awareness of your newly gained attractiveness. In the future you will be happy to expand your view into the mirror and enjoy your great profile.
The Aesthetic Travel team will be happy to advise you on the possibilities of having a chin augmentation or chin reduction performed by competent specialists in Turkey. Please contact us!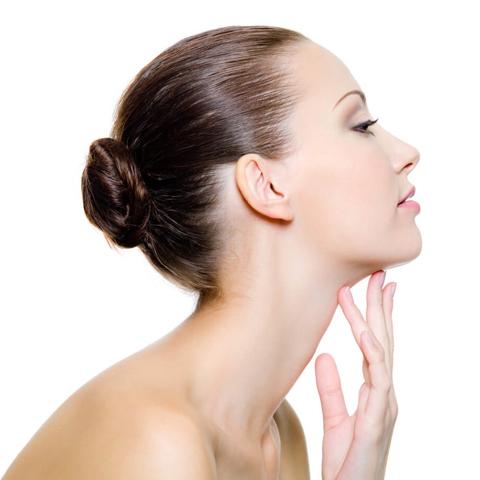 Chin Correction in Turkey - At a glance
Chin Correction in Turkey - Frequently Asked Questions