Breast Reduction in Turkey
Breast Reduction in Turkey: A large, shapeless bosom causes pain and often mockery. By reducing your breasts, you regain control over your feminine body.
Breast reduction at renowned cosmetic surgeons in Turkey
While a beautifully shaped breast with ideal proportions is a real eye-catcher and contributes to a woman's physical well-being and self-confidence, a breast that is too heavy and luxuriant can become a real test. Women often suffer not only psychologically, but also have physical complaints such as muscle tension, headaches, neck and back pains, depending on the development of the breast.
Your breast becomes a burden and you are looking for a specialist who can help you professionally? Our team at Aesthetic Travel in Antalya will be happy to help you find a suitable aesthetic plastic surgeon! We are in close contact with Turkish cosmetic surgeons who have excellent knowledge in the field of breast reduction. Please contact us immediately. We take care of the placement of a suitable breast expert.
A comprehensive consultation and individual conception of your treatment are preparatory steps for breast reduction.
In the course of the consultation by your plastic surgeon, the correct time for breast reduction is weighed out, among other things. You should have completed your physical growth. Ideal conditions are also given, if the family planning is already finished before the operation, because then the result of the intervention remains lasting and constant. However, if the burden is already very high at a young age, you should also consider an operation at this point.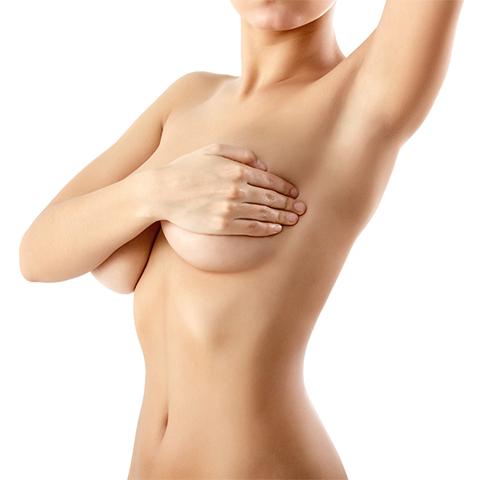 In addition to a thorough physical examination and the recording of your medical history, your aesthetic plastic surgeon from Turkey will explain his procedure and conduct a comprehensive consultation with you. This includes information about possible risks of the operation, alternative treatments and the costs of breast reduction in Turkey. You will find separate information on our website. This ultimately results in the creation of your personal treatment concept.
Breast Reduction in Turkey – expertly performed by Turkish plastic surgeons
Our cooperating aesthetic plastic surgeons in Turkey have many years of experience in the field of breast reduction and naturally perform the procedures in accordance with the most modern medical and technical standards. They act in your interest and shape your breast according to your personal wishes and ideas.
Breast reduction: Procedure and Technique
As a rule, you will be given general anesthesia for breast reduction surgery. A stationary stay of one to two days is recommended by Turkish cosmetic surgeons. The procedure can vary slightly depending on the size of the breast. This raises the question of whether only excess tissue needs to be removed, whether the nipple needs to be moved or whether liposuction is performed. Your Turkish plastic surgeon will explain you in detail. An anaesthesia team is also present before, during and after the operation to provide professional support.
Relief all along the line
About six months after the plastic surgery it is time to finally assess the result of the breast reduction. Enjoy your custom-made breast, which is on the one hand well formed and on the other hand contributes significantly to the relief of your mental well-being and your body.
Our team at Aesthetic Travel in Antalya will be happy to arrange an appointment with your Turkish specialist for breast reduction.
You may also be interested in other topics of aesthetic plastic surgery. You are welcome to inform yourself on our website. For example, read the interesting articles on thigh, buttock and abdominoplasty.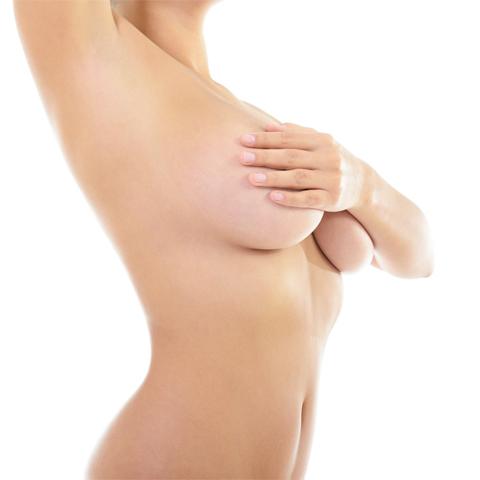 Breast Reduction in Turkey – At a glance
Breast Reduction in Turkey - Frequently Asked Questions