Intimate Surgery for Men in Turkey
Penis Enlargement in Turkey: Mental and physical problems are the result of the fleshy competition of today's society. Intimate surgeons help to aesthetically optimize unsightly intimate areas of men.
Intimate Surgery for Men in Turkey: Professional and sensitive procedure by plastic surgeons in Turkey
The male genital area has always been a big taboo topic that (men) don't like to talk about. But what if you are not satisfied with your intimate area and would like to change something? You are certainly wondering who you can contact in this regard and who can help you professionally and with a proper portion of discretion. Aesthetic Travel in Antalya is in close contact with Turkish specialists for interventions in the intimate area of the man. These cosmetic surgeons can look back on many years of experience in this field, work according to the latest medical and technical standards and take your personal wishes regarding the aesthetic-plastic corrections of your genital area into account.
Penis enlargement in Turkey: individual consultation and treatment concept
In the course of a comprehensive and discreet conversation with an aesthetic plastic surgeon in Turkey, we first clarify what type of procedure should be performed in your genital area. Here penis enlargement in Turkey, thickening or penis head thickening are addressed and the suitable method is selected for you. In addition, your medical history will be recorded, a physical examination will be carried out and a consultation will be held with you together with the anesthesia team. These include details on the risks of the procedure, the identification of alternative methods and the costs that will be incurred for intimate surgery in Turkey. The latter are clearly listed in a dedicated section of our website. Depending on the data obtained and the respective surgical technique, an individual treatment concept is created, which serves as a central theme for the further procedure of the Turkish cosmetic surgeons.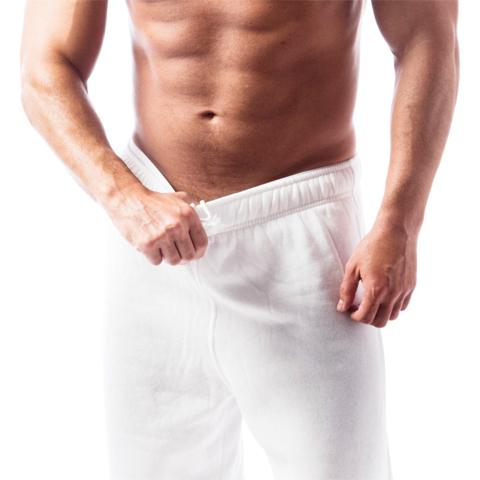 Optimally designed aesthetically and functionally
Penis enlargement in Turkey, thickening and penis head thickening serve the aesthetic and functional improvement of your genital area. The Turkish specialists proceed with high precision and sensitivity in order to achieve an optimal result according to your ideas.
Changes in the genital area: How do Turkish cosmetic surgeons proceed with these procedures?
Our co-operating aesthetic plastic surgeons in Turkey perform the procedures in the genital area professionally, routinely and particularly gently. It goes without saying that the European hygiene standards for surgical procedures are fully complied with.
Interventions in the male genital area: procedure and technique
Penis enlargement in Turkey: During this procedure under general anaesthesia, the front inner retaining ligaments of the penis are corrected. All adjacent tissues are protected and the necessary incision is placed inconspicuously in the pubic hair area. This procedure increases the outer part of your penis and thus achieves lengthening. The existing penis and scrotum skin is sufficient to cover the penis enlargement. Penis thickening: This is performed with the body's own fatty tissue, which is removed from the thigh area, prepared, cleaned and evenly inserted under the penis skin. In the meantime, you are under general anesthesia. This fat tissue transplantation requires some sensitivity on the part of the surgeon in order to achieve a lasting satisfactory result. Thickening of the penis head: For this procedure a special hyaluronic acid preparation is injected under the skin surface under local anesthesia.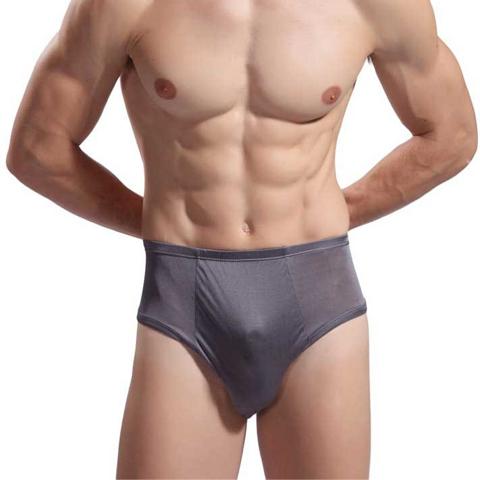 Penis enlargement in Turkey: Gentle and careful procedure
The Turkish specialists are particularly gentle and careful with all three techniques. The penis root, the area where the urethra, vessels and nerves enter the penis, is in no way affected. The full functionality and sensitivity of your penis are retained. Aesthetic Travel in Antalya will be glad to arrange an appointment with your Turkish specialist for aesthetic plastic corrections in the genital area. You are also welcome to inform yourself about other topics on our website. Are you also interested in gynaecomastia, for example?
Intimate Surgery for Men in Turkey – At a glance
Intimate Surgery for Men in Turkey - Frequently Asked Questions