Breast Augmentation in Turkey
Breast Augmentation in Turkey: Complex and lack of self-confidence have an end. By enlarging your bust the feminine and erotic side is rediscovered in you.
Breast augmentation by your specialists in Turkey
You have long thought about having your breast enlarged according to your personal ideas and would like to have your dream of the perfect cleavage fulfilled with a safe and gentle operation, which is carried out by an experienced beauty specialist in Turkey?
Our team at Aesthetic Travel in Antalya is in close contact with the most renowned cosmetic surgeons in Turkey and will be glad to help you establish these contacts. Just talk to us about it.
Breast augmentation – From consultation to individual treatment concept
The breast augmentation in Turkey should correspond exactly to your personal ideas and wishes later, therefore, the cosmetic surgeons from Turkey deal with all aspects of the breast surgery in a comprehensive and personal consultation: from your wishes for a dreamlike cleavage over the physical and health conditions up to the implant material as well as the surgical technique. Possible risks or alternative treatment techniques will be discussed, as well as the costs incurred for breast augmentation in Turkey, about which we will inform you separately on our website. In this way, the Turkish beauty specialists develop an individually adapted treatment concept for each individual patient.
Breast implants – Pay attention to quality and longevity!
The continuous medical development and improvement of breast augmentation techniques enable cosmetic surgeons in Turkey to select from a large pool of breast implants just the right one for your wishes and to shape your breast with it. You want to enjoy your well-formed breast for a long time, so the choice of the size, shape and surface texture of the implant is of decisive importance for the long-term success of this cosmetic surgery. Their Turkish cosmetic surgeons use quality-tested breast implants from leading manufacturers.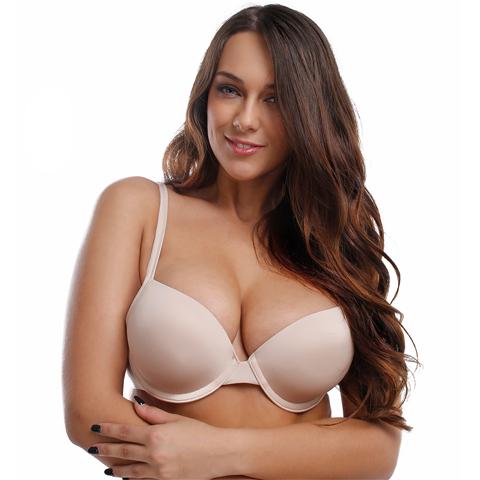 How do your plastic surgeons proceed with breast augmentation?
Turkish breast surgeons can look back on many years of expertise in this field and are particularly sensitive to their patients as well as to the modelling of harmonious breast proportions.
With regard to breast augmentation, the preparation, surgical procedure and aftercare of patients are carried out within a framework that fully complies with European medical-technical standards. Every single step is carried out with care and attention to detail by the plastic surgeons in order to present you with the convincing result of your cosmetic surgery at the end of the treatment.
Breast augmentation in Turkey – Surgical intervention
Your plastic surgeons will put you under general anesthesia for this procedure, whereby you can be treated both as an outpatient and as an inpatient. An anaesthesia team is available to provide the necessary information, support during the operation and aftercare.
The breast implant selected by you and your treating breast surgeon is placed above or below the chest muscle, depending on the findings, with the incision being made in natural wrinkles so that no conspicuous scars are visible after the operation.
The optimal procedure of your surgeons leads to a natural looking result of your breast surgery. These results are very far from the obvious "silicone bosom"! You can enjoy your new body feeling in all features, and after a short acclimatization period you will consider the breast implant as a natural part of your body.
Aesthetic Travel will be glad to arrange an appointment with your Turkish breast augmentation specialist. Enjoy it: pure beauty and relaxation in the beautiful Turkish metropolises.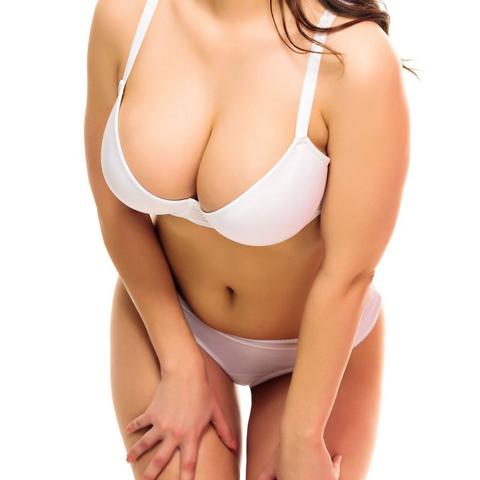 Breast Augmentation in Turkey - At a glance
Breast Augmentation in Turkey - Frequently Asked Questions