Liposuction in Turkey
Liposuction in Turkey: The perfect way to specifically reduce fat cells. If exercise and diet change are unsuccessful, your body can be redefined that way.
Liposuction in Turkey by your specialists in Turkey
When looking in the mirror you have noticed that here and there have accumulated love handles, which give your body silhouette a little too much fullness. You would therefore like to get in touch with a specialist in liposuction, who will help you with a body shaping professionally?
Our Aesthetic Travel team in Antalya is in close contact with experienced plastic surgeons in Turkey, who have solid know-how and expertise in the field of liposuction. We are happy to help you arrange the contact for a first consultation. Just talk to us.
Liposuction in Antalya / Turkey Comprehensive advice and individualized treatment concept
The Turkish cosmetic surgeons will offer you on site first a comprehensive consultation on liposuction. Your wishes are in the foreground, which are then implemented professionally. In this context, you also have the opportunity to get to know your aesthetic plastic surgeon and the team in person. Your treating surgeon will also perform a thorough physical examination, ask you about your medical history and explain in detail all the details of the treatment.
They are explicitly informed about the surgical procedure, its possible risks and complications, and alternative approaches. Of course, your doctor will also inform you about the costs of liposuction in Turkey, which we will list for you separately. The anesthesia team is also at your disposal. From the analysis of all data ultimately results in your individual treatment concept.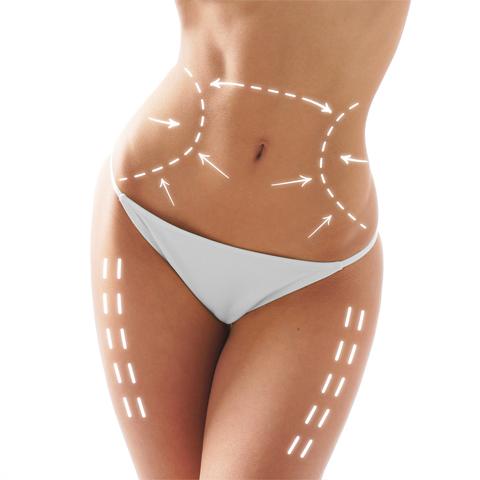 Aesthetic body silhouette with liposuction
The method of liposuction can be applied very precisely to individual areas of the body, the treatment of which is precisely determined beforehand. The targeted and gentle removal of the fatty tissue, your body silhouette takes on attractive and harmonious contours, with which you may well indicate times. Overall, you will have a youthful and vital charisma after the procedure and the healing phase.
How do your Turkish plastic surgeons perform liposuction?
Our cooperating cosmetic surgeons in Turkey have many years of experience in the field of liposuction and of course work according to the most modern standards of medicine and technology.
They concentrate entirely on your individual case and create an aesthetically convincing result that is sustainably designed. Let us convince you: We work together with the most competent and reliable Turkish surgeons in your interest.
Liposuction – the surgical procedure
Depending on the extent of the liposuction, this may be associated with one day in the clinic in local anesthesia and on an outpatient basis or in general anesthesia. Liposuction is possible due to modern developments in almost all body zones. They are carried out low risk and gently. In the so-called tumescent process, in which the fat-dissolving liquid is provided with a local anesthetic, the fat loops are first dissolved and then aspirated through small openings in the tissue. Your surgeons use very fine cannulas to facilitate and shorten the healing phase. After the procedure, you will receive instructions on what to look out for after the operation, and your doctor will also look after you in the follow-up.
Due to liposuction, the treated areas remain free of fat deposits. Your cellulite will be significantly reduced and you can enjoy after the healing phase of your aesthetically shaped body. Enjoy your new body feeling!
The Aesthetic Travel team will be pleased to advise you on the possibilities of having liposuction performed by professionally qualified specialists in Turkey. Please contact us! We look forward to helping you!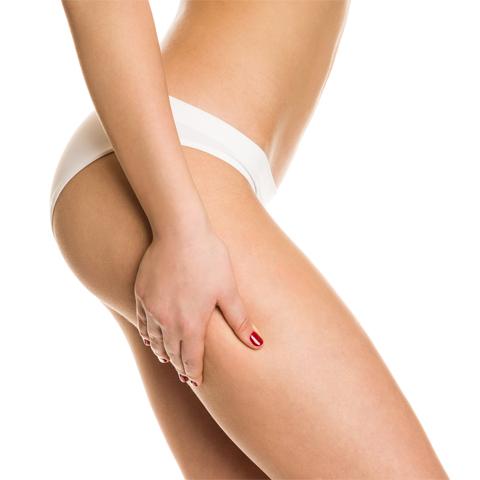 Liposuction in Turkey – At a glance
Liposuction in Turkey - Frequently Asked Questions