Prophylaxis in Turkey
Prophylaxis in Turkey: Dental hygiene is crucial to maintaining dental care as well as oral health, because so many diseases should not left up to chance.
Prophylaxis in Turkey – Teeth good, all right
Health begins already in the mouth: Who cares for his teeth well and continuously, takes certain additional measures 1-2 a year and places much emphasis on a balanced diet, can enjoy a high quality of life! Because having one's own well-being comes from within and a positive aura often works wonders – from the job to a stable circle of friends and a happy partnership.
Both for the prevention of tooth decay (tooth decay), as well as for the treatment of tooth-specific diseases and the preservation of teeth into old age, a dental prophylaxis is helpful and recommended. We at Aestehtic-Travel in Antalya mediate to the dental team of your choice – individual prophylaxis as a real wellness program in Turkey!
Professional Teeth Cleaning – The A & O of Proper Dental Prophylaxis
With the help of the professional tooth cleaning, short PZR, persistent dental plaque, tartar as well as discoloration are gently and thoroughly removed. Thus, especially patients who like to take a lot of caffeine-containing drinks such as coffee or tea can look forward to a radiant smile.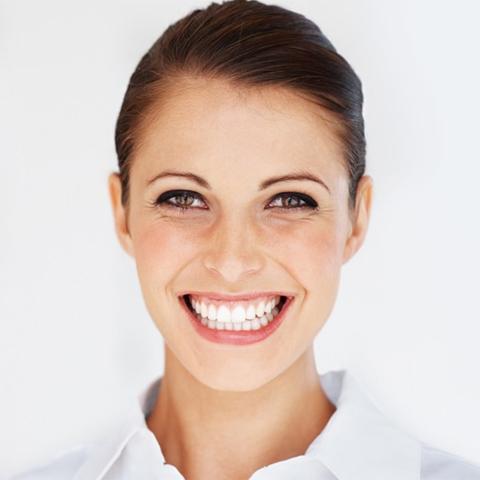 One of the most important dental caries prophylaxis is the so-called fluoride application. As a rule, the chemical fluoride is also available in toothpastes, table salts, various gels and varnishes, and in part also in tablet form. However, you will also receive a fluoride polish at your semi-annual dentist appointments and after every PZR as a "perfect finish".
You are welcome to ask our dentists for your stay in Turkey – be it as a patient or during a summer vacation – like to make an appointment for a dental application. Your health will thank you!
Do you have any questions?
The best dental care tips at a glance
Just brushing the teeth 1-2 times a day is not enough to protect the dental and oral flora optimally. Optimal are 2-3 dental hygienic applications per day, so that food and luxury items such as coffee, cigarettes or red wine have no chance at all to discolor. In addition, the use of dental floss is essential – because alone the interdental spaces make up in about 30% of the total tooth surface!
Through the professional use of the PZR in Turkey, not only your visual appearance, but also your entire health is positively stimulated. In addition, difficult to reach areas in the mouth (crowns, bridge, implants, etc.) can be carefully cleaned.
How does dental plaque develop?
If the factors listed above are neglected and too much sugar is eaten, a tough, sticky deposit of saliva and food remains on the tooth surface: "plaque". This dental plaque provides microorganisms such as bacteria (for example of the genus Streptococcus mutans) an optimal surface to settle. Due to their enzymatic metabolism (the food remains), creates an acidic environment in the mouth, which leads to the demineralization of hard tooth substance.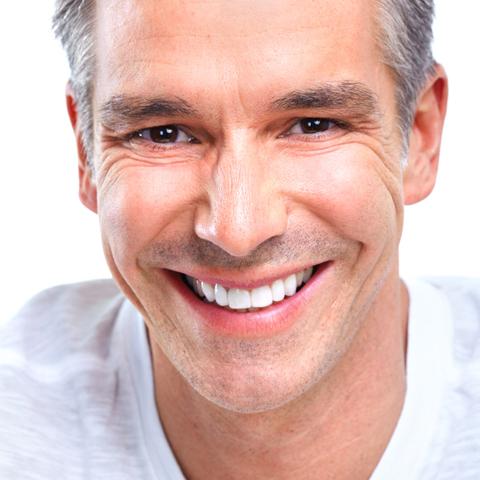 Through the correct use of the right toothbrushes, toothpastes, floss, mouthwashes, as well as regular PZR and fluoridation applications, we support our dental health and give bad breath, discoloration and caries no chance! Let our Aestehtic travel team in Antalya advise you in detail!
Prophylaxis in Turkey – At a glance
Prophylaxis in Turkey - Frequently Asked Questions